Welcome to Constantin Timosca !
---
Constantin Timosca is a certified AIDA Freediving Instructor , an AIDA Judge as well as a competitive freediver. He started freediving with No Tanx Apnea Club in London and nowadays he still trains with NoTanx and with Apnea Revolution Club.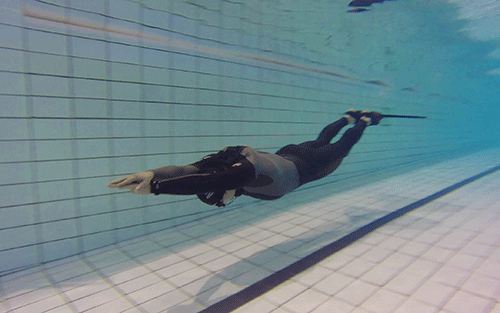 ---
He is been trained and influenced by coaches such as Marcus Greatwood, who brought him to a National Record level in Dynamic Apnea in 2014 , with a 154m performance; Steve Millard from UK Apneists, who still coaches him, Marco Nones and Gus Kreivenas from Only One Apnea Center who taught him a deeper meaning of breathing, awareness and what freediving really is.
Constantin Timosca competes every year and today his personal bests and records amount to:
– 6 minutes 15 in Static Apnea,
– over 170m in the Dynamic discipline
– over 125m in the Dynamic with no fins.
Constant Weight and Free Immersion are two other disciplines he is passionate about and still pursuing with a 47m and a 50m respectively as his bests yet.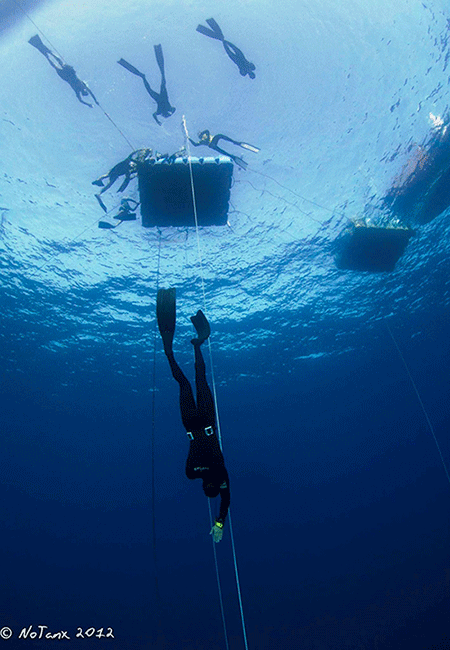 ---
Constantin Timosca teaches not only AIDA 1*, AIDA 2* and AIDA 3 * but specialty courses such as Monofin technique or Dynamic with No Fins technique, AIDA Competition Freediver, AIDA Competiton Safety Course as well as Frenzel Equalization, Mouthfill or Yoga.
He can also coach your personalized training in swimming pool and openwater.
SSS Phuket and Andaman Apnea are happy to welcome him and count him in their instructors' team.