Enrolling into the 3-day AIDA 2* course as a beginner, our SSS Phuket students managed to obtain a record in the following disciplines: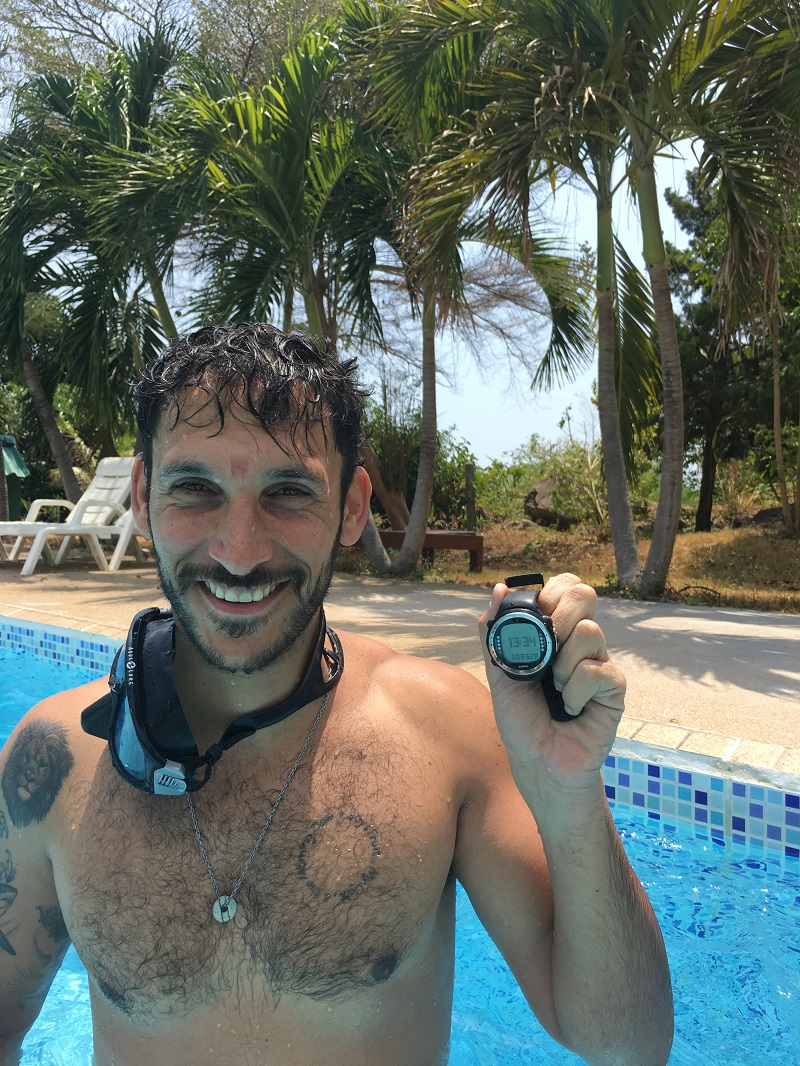 STATIC
Nir Shemesh | 3 Minutes and 52 Seconds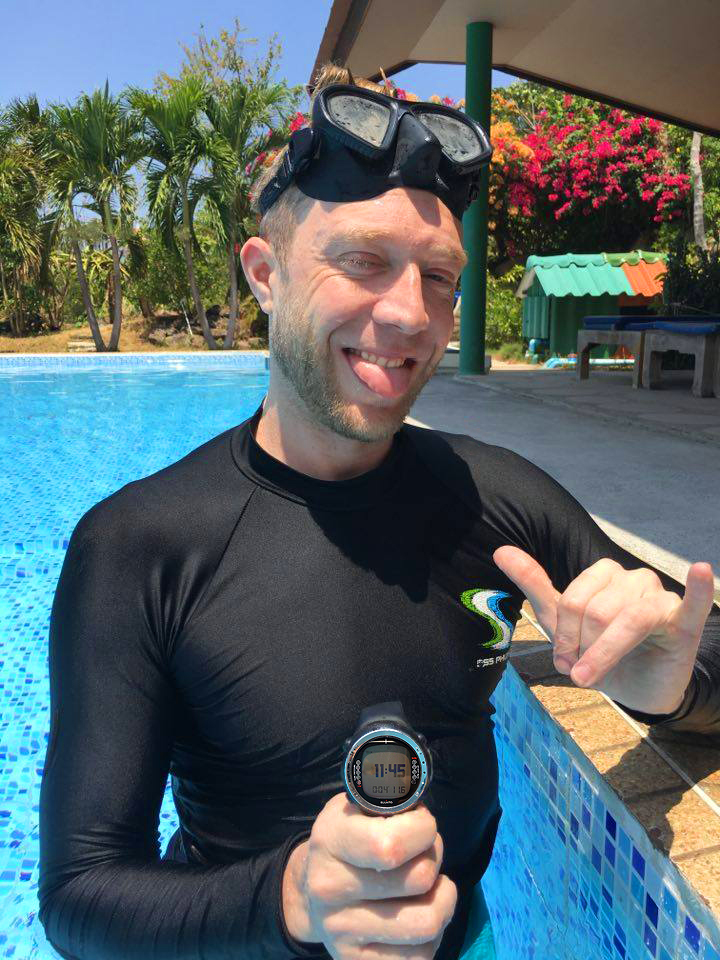 DEPTH
Allan Collins | 24 meters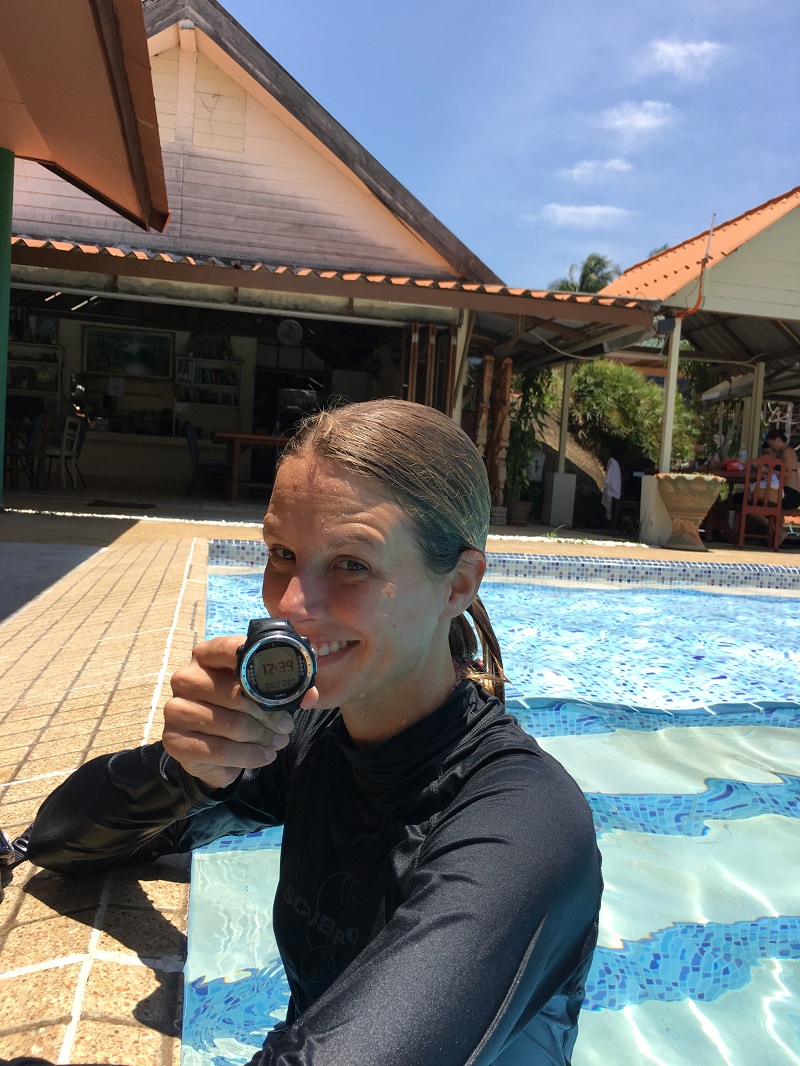 DYNAMIC
Jemma Daniels | 42 meters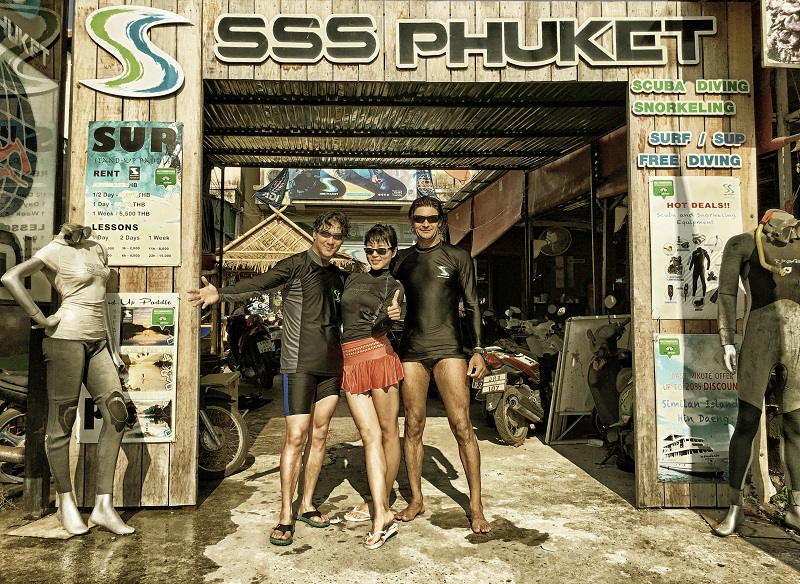 Top 3 most popular
Freediving Disciplines

Challenge yourself and achieve these performances!
STATIC

The diver holds his breath as long as possible without moving while having his airways submerged

DYNAMIC

The freediver wears fins or a monofin to cover the longest possible horizontal distance while holding his breath

CONSTANT WEIGHT

The diver swims down the line using fins or a monofin. "Constant Weight" simply means the diver has to dive and come back up to the surface with the same weight.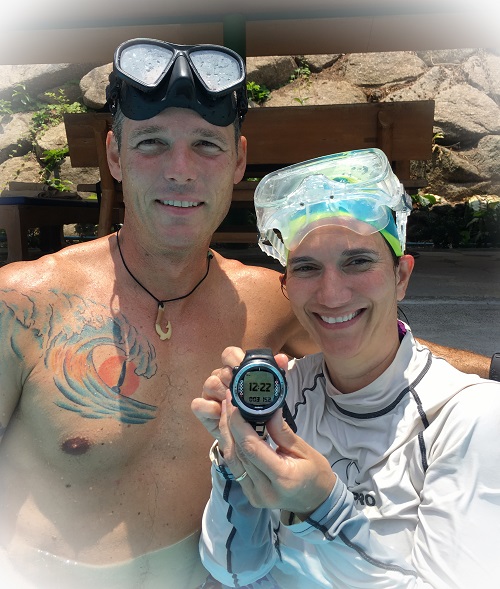 ---