AIDA 2 Stars is a course realised by AIDA. AIDA is an International Association for Development of Apnea. It is an organization of freedivers. AIDA 2 Stars courses are certified free-diving courses from beginner levels to advanced levels. You can discover free-diving at your own pace. Discover freediving as a beginner or go further in advancing your skills. At SSS Phuket, we offer you the possibility to discover a whole new underwater experience. An experience that you never had before.
Once this step validated, you can continue your formation thanks to our courses AIDA 3 Stars.
Underwater visibility
HIGHLIGHTS
PRICING ADULT
ALL INCLUDED
AIDA 2 Stars | Program of the 3 days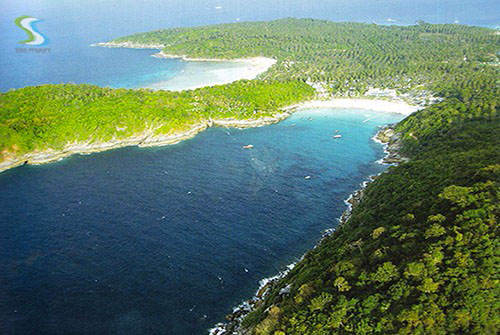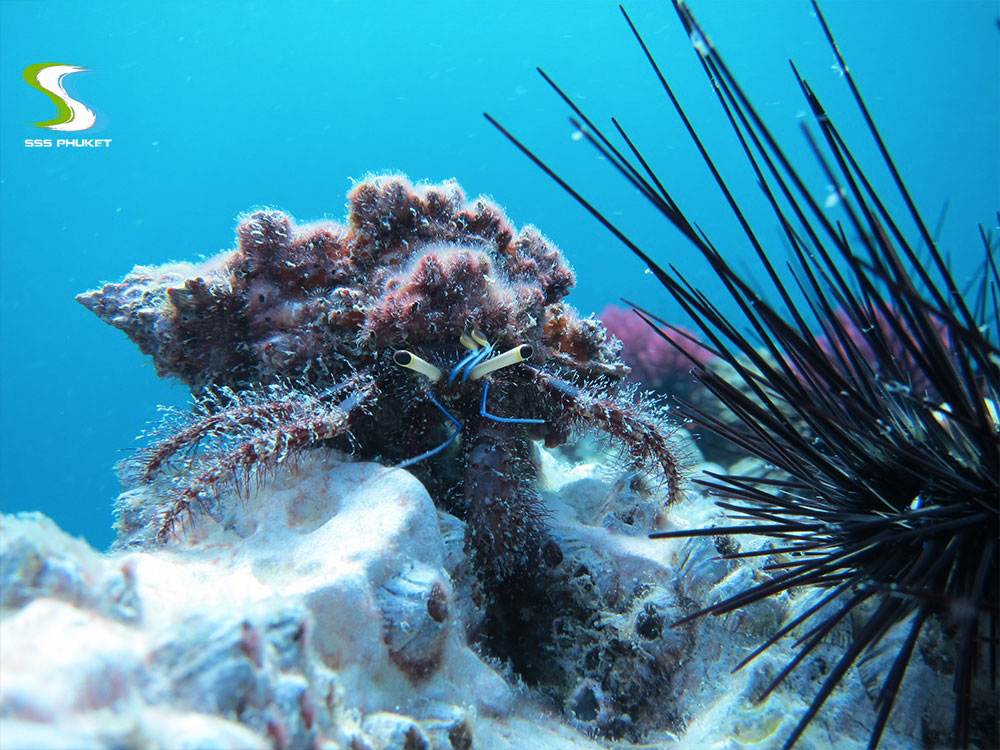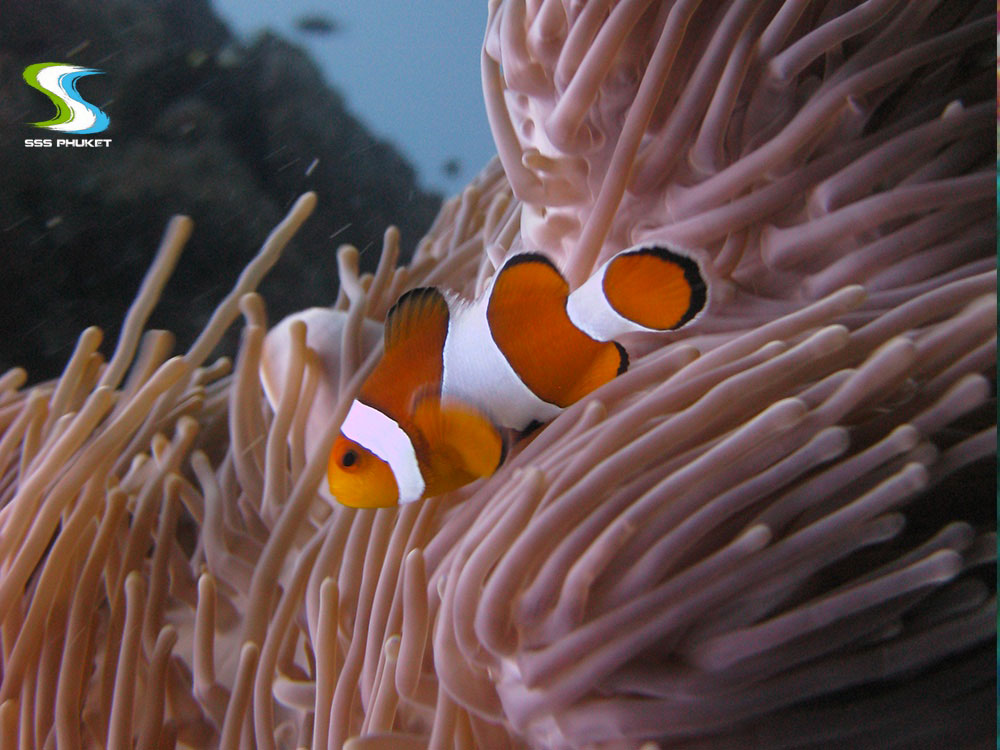 DAY 1
8:30am – Appointment at SSS Phuket
9:00-12:00am – Theory courses
1:00-3:00pm – Training static and dynamic apnea in a swimmingpool
DAY 2
8:30am – Appointment at SSS Phuket
9:00-11:00am – Training static and dynamic apnea in a swimmingpool
1:00pm: Constant weight dive in Kata Reef
DAY 3
7:30am – Pick up at the hotel
9:00am – Welcome aboard! Breakfast is provided on the way
10:00am – First Dive constant weight !
12:00am – Hot buffet lunch on board
1:00pm – Second Dive constant weight
3:00pm – Rest and Relax. Enjoy fresh tropical fruit and soft drinks on the way back to Chalong pier
3:30pm – Back to Chalong Pier and return to hotel

AIDA 2 Stars
AIDA 2 Stars is a challenging and rewarding course. AIDA 2 Stars is made for those who are already confident in the open water. It builds a foundation of good techniques and safety measures in freediving. After obtaining your AIDA 2 stars certification you will be able to buddy with other AIDA 2 stars freedivers. This course consists of two theory sessions, a pool session and three open water dives.
In order to complete this level of the AIDA Courses for freedivers, you will have to perform:
a two minutes breathold.
 swim fourty meters underwater with fins.
dive until sixteen meters in the open water.
The formation last 3 days.
BOOKING

Continuing Education
The possibilities for the continuation of AIDA 2 Stars are :