Buy Paddle Phuket: SSS Phuket now offers to buy your own SUP paddle. Our paddles are made up of carbon and bamboo for an optimal quality. In addition, they are adjustable so that they can fit everyone's height.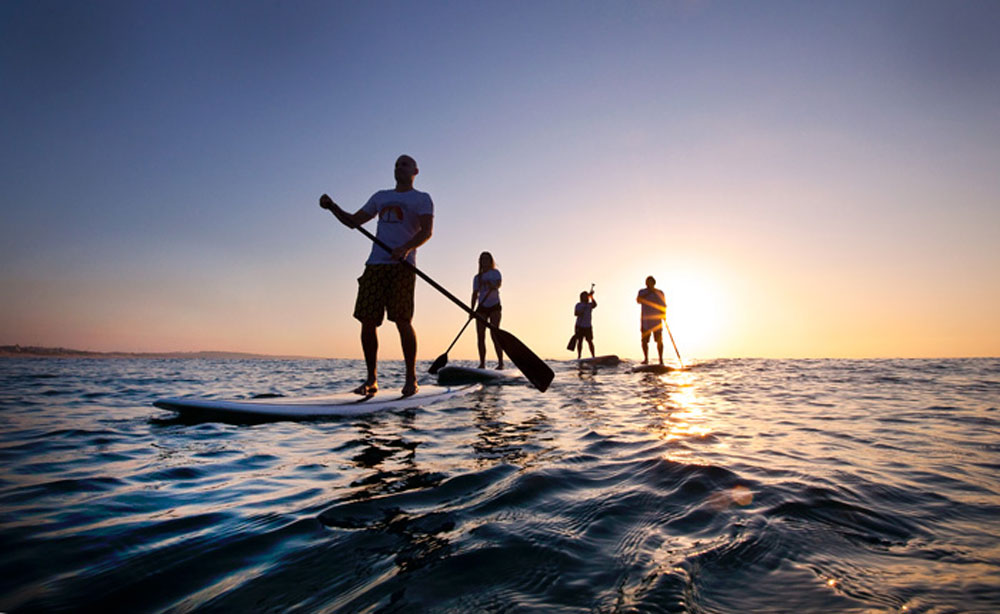 Buy Paddle Phuket
฿ 6990

Specifications of the available paddles at SSS Phuket
All our paddles are adjustable according to your height.

Our paddles are made up of a carbon shaft and a bamboo blade.
Why use these materials?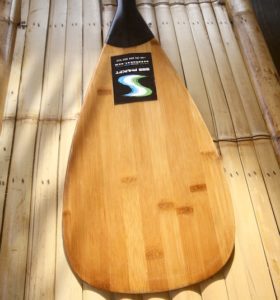 There are several reasons why carbon is used to make the SUP paddles. It is very resistant despite it being light-weight. The lightness of the paddle enhances the user's performance as he would not exhaust himself just by the weight of the paddle.
In addition, carbon has more pros than cons from a technical aspect. Other materials such as aluminum or plastic are relatively cheaper but they are way heavier and lower in quality.
As for the blades of our paddles, bamboo is used for both aesthetic and performance reasons. Besides the nice natural woody colour, it is very resistant to water.
Where to buy a SUP Paddle in Phuket?
Buy Paddle Phuket:
SSS Phuket is located at Patak Road, in Kata near Kata Beach; which is ideally where you would be able to practice Stand Up Paddle in Phuket.
Get your own high quality SUP paddle at an affordable price at your Surf, SUP and Dive Center.

5 reasons to buy a SUP Paddle from SSS Phuket
Affordable price

Great quality

Light weight

Adjustable

Great for performance
Besides the quality paddles we carry, we do rent boards from the brand Starboard:

At SSS Phuket, we carry the brand Starboard that provides high quality SUP boards and accessories for rent. In addition, at a more affordable price, SSS Phuket offers you the opportunity to buy good quality paddles and a rental of a solid board for a nice SUP session in Phuket.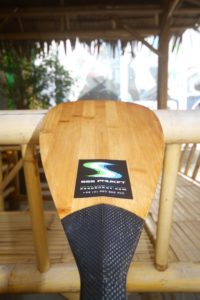 Stand Up Paddle is a water sport where the user has to stand on his large board. He would then use a paddle to move across the waters. This is a fun and athletic activity, which is suitable for all ages. It is a sport where you would be able to choose your own rhythm and intensity.
If you would like to get more information about Stand Up Paddling, please read our article.