Phuket Paddle Boarding for rent is available 7 days out of 7, the price includes delivery around Phuket.

Advantages of the Phuket Paddle Boarding: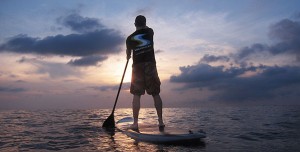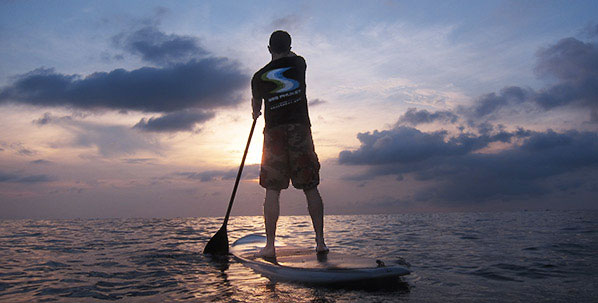 It's a all-new way to slide on the sea that stand up paddle board rental offers you. Standing constantly on a board with a paddle gives you many advantages. First of all you can anticipate the waves coming at you as you have a larger field of vision than on a surfboard or longboard. It is also way easier to take a wave with this kind of board.
The speed is higher thanks to the strength you gain with you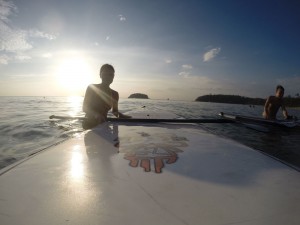 r paddle and the board itself. But you can also practice without waves. Even on an oily sea you can still enjoy this sport, it will help you work on each muscles of your body. You'll like this experience, SSS Phuket can guarantee it ! Our enterprise offers stand up paddle for rent in Phuket, but if you prefer, we can give you a lesson to have the technic.
You can practice stand up paddle on open water, in the waves, in a lac and also in rivers.
Do not hesitate to contact us on the website or on Facebook.
Why Us ? / Why Phuket ?
It's easy

Hard colorfSelect the board and paddle that suits you.ul corals, shipwrecks, marine life observation (turtles)

It's Fitness

As good as a cardio workout!

It's fun

Easy, for everyone! Up on the board with the paddle in hand and sliding along clear water.