FREEDIVING THAILAND
Freediving Thailand Professionnal Training at SSS Phuket. SSS Phuket is a very complete freediving center based in Kata Beach. We offer incredible freediving experience with quality courses. Enjoy a moment of harmony with the Andaman Sea.
FREEDIVING THAILAND
AIDA and Apnea Academy courses open up doors to new underwater experiences. It gives you the sense of freedom you have never felt before.
---
---
Freediving Thailand will offer you experiences and it is the most natural way to discover the depths of the oceans
---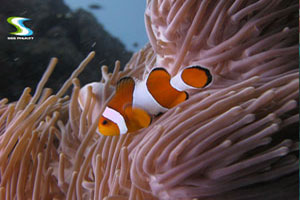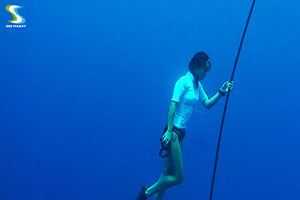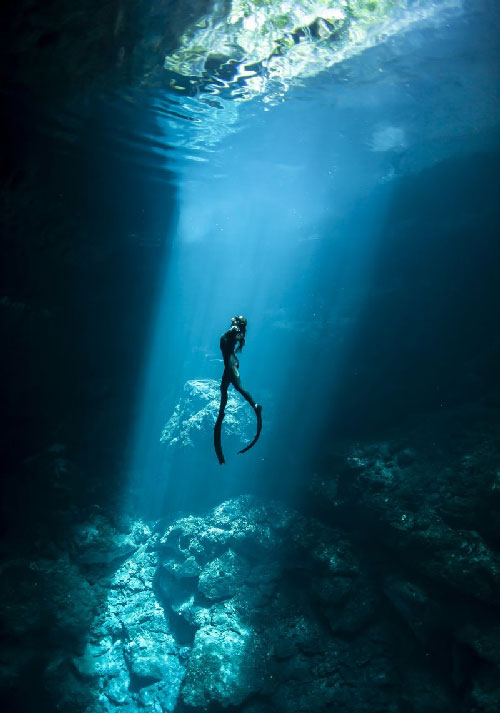 ---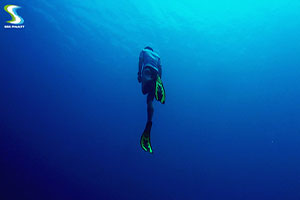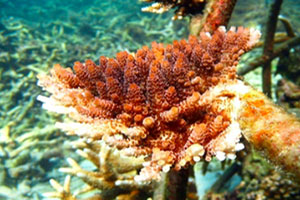 APNEA Academy Courses
For those who want to try the underwater freediving with minimum equipment. To learn relaxation and breathing techniques and to discover the amazing underwater world, made of lights and colors no elsewhere found.
Read More
---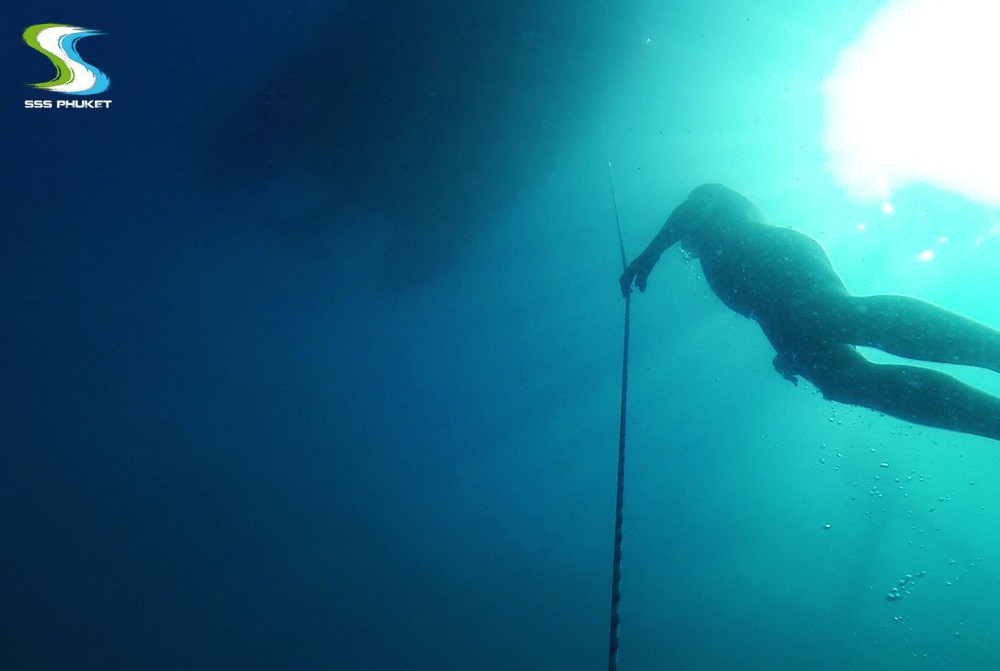 ---
Freediving Thailand Training
---
Freediving Thailand trainings and day trips are available all year round at SSS Phuket.
5 reasons to choose SSS Phuket for Free Diving
1. An effective method of teaching

For every SSS Phuket instructor, the commitment is to adapt properly the course according to the diver student. We begin with a personal approach in pool, in order to establish together the goals to reach and the needs of everyone.

2. Competitive prices

Choosing SSS Phuket is choosing the cheapest way to explore the underwater world. For example, the AIDA course 2 Star is open to you for only ฿9,700! Of course everything is included in the price. By this way, whether you are a beginner or already experienced, you can enjoy Free Diving at low prices!

3. Freediving at Racha Yai Island

You are on holidays, and you want to take advantage of being in Phuket to freedive in the most beautiful diving sites? With SSS Phuket you have the possibility to make your an open water freedive in Racha Yai! This island is well-known and appreciated by everyone who dived there. It's up to you to join this community.

4. Stand up Paddle and Free Diving combined

What about combining Stand up Paddle with your Free Diving course? We are the first to offer you this possibility. You can start your day with a paddle session, starting from Kata beach. Then you will reach Koh Pu island and on the way back you will freedive at Kata Reef!

5. Support Coral Reef Creation project

At last but not least, choosing us for your Free Diving experience is being eco-friendly. Indeed, SSS Phuket supports a current project which aims to protect the corals of Kata. We invite all free divers to discover and understand our program. Choosing SSS Phuket is definitely supporting the Coral Reef Creation Project.