The australian brand DiveR is now available on SSS Phuket Dive, Phuket ! Their speciality ? Create perfect freediving and spearfishing fins for you, mixing art and great technic.
DiveR Phuket, art and technic mixed for the best fins | Start from THB 22,900 (contact us for deals and advices)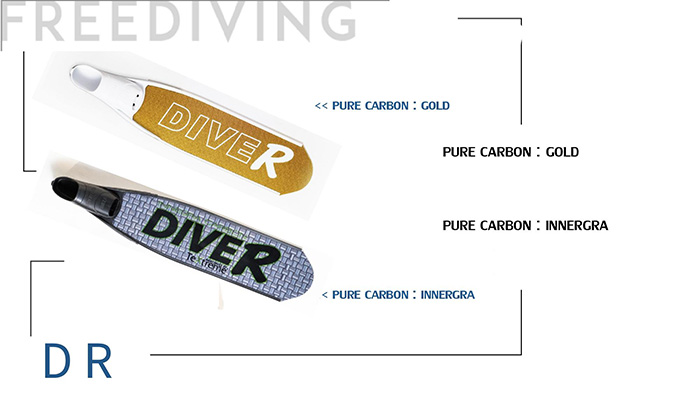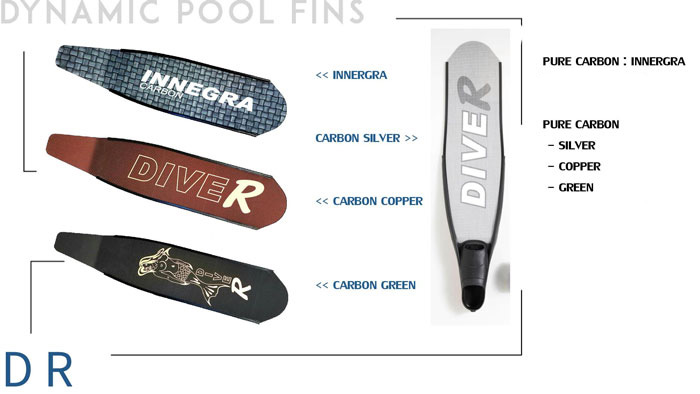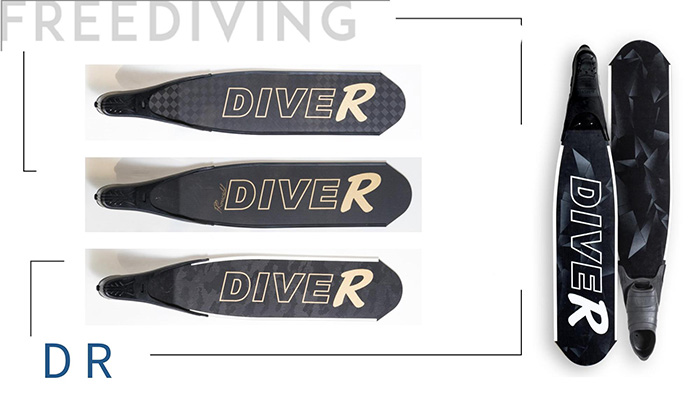 DiveR uses many technologies to produce the best carbon freediving fins. At SSS Phuket Dive, DiveR innegra, DiveR carbon silver, DiveR carbon copper and DiveR carbon green technic are available, from 26 900THB.
Innegra is the latest technology used by DiveR Phuket. This fibre allows the fin to deform far past normal carbon fins and does not degrade over time. This is, according to the brand, the best fin they ever produced !
If you want to buy this product or need more informations, please use our Live Chat. Or contact :
- Number/Whatsapp/Line (Jean): +66 895 869 920
- WeChat ID: sssphuketjean
- Email: [email protected]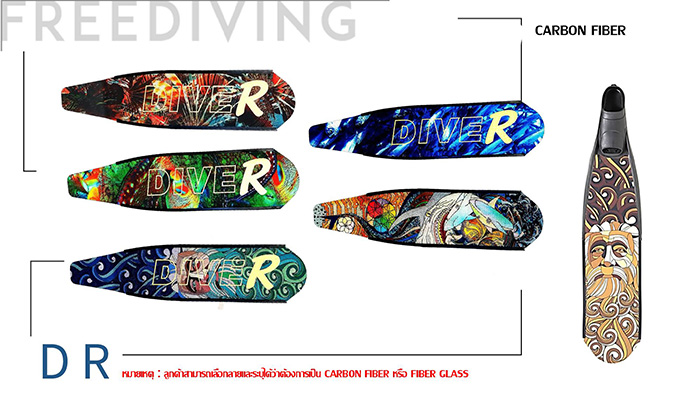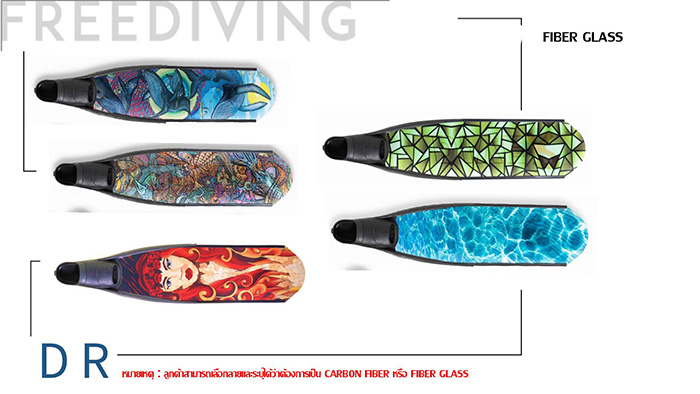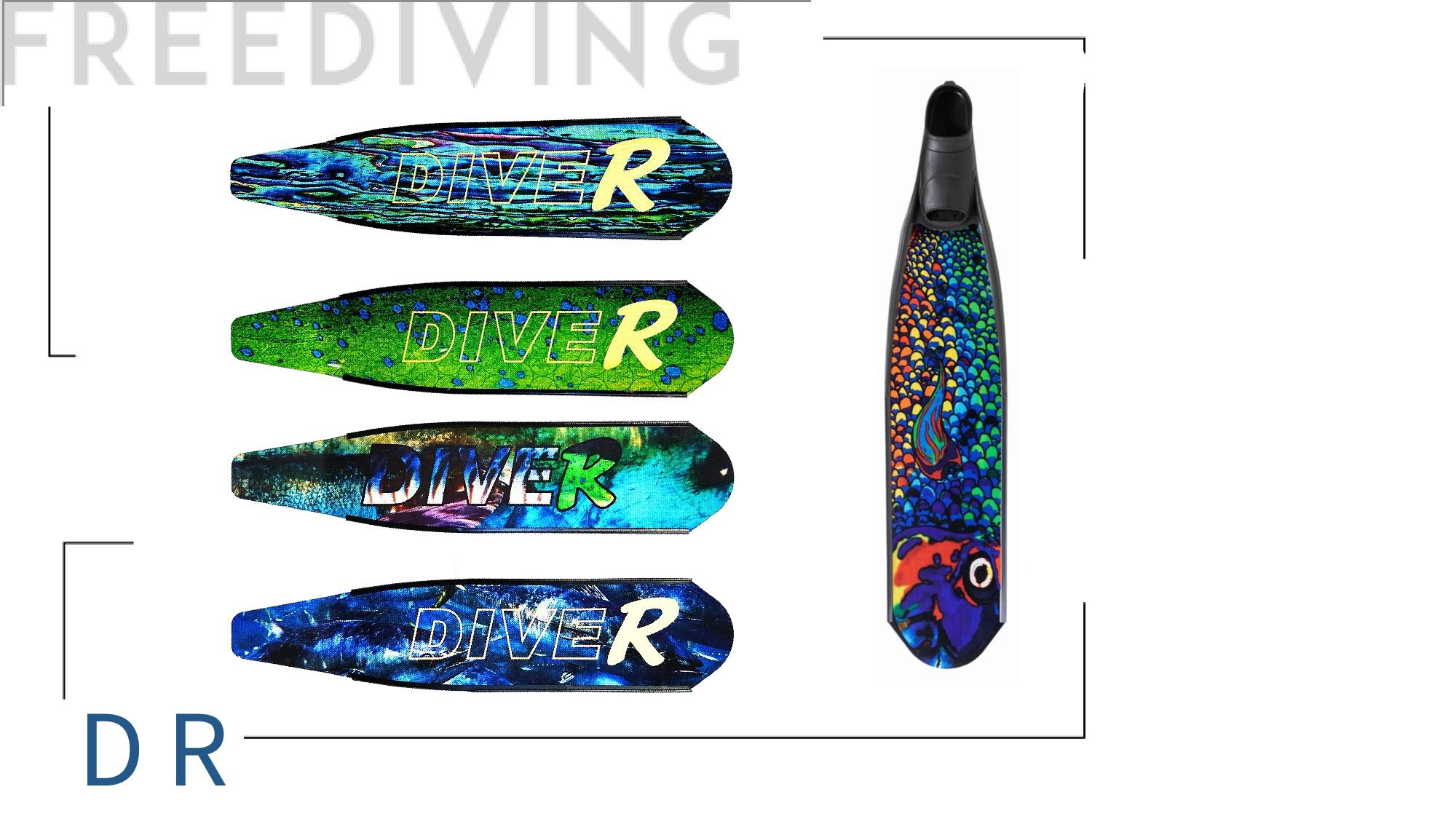 Combine efficiency and art while enjoying your diving experience with DiveR freediving fins. Their creative designs allow you to assume your personality and artistic mind wile enjoying your freediving or spearfishing experience. You won't see this kind of aesthetics on other fins when you go out diving, and the singularity of DiveR designs only adds something beautiful to the technique they use to produce them.
If you want to buy this product or need more informations, please use our Live Chat. Or contact :
- Number/Whatsapp/Line (Jean): +66 895 869 920
- WeChat ID: sssphuketjean
- Email: [email protected]