AIDA 3 Stars is a course from the AIDA organization. The International Association for Development of Apnea, is an organization of freedivers. AIDA  is a certified free-diving courses. It is from beginner levels to advanced levels. With AIDA, you can discover free-diving at your own pace. It is for beginner or go further in advancing your skills. At SSS Phuket, we offer you the possibility to discover a whole new underwater experience. An experience that you never had before.
Once this step validated, you can continue your formation thanks to our courses AIDA 4 Stars.
Underwater visibility
HIGHLIGHTS
NUMBER OF SNORKELING SESSIONS
FOR WHOM
PRICING ADULT
ALL INCLUDED
AIDA 3 Stars | Program of the 4 days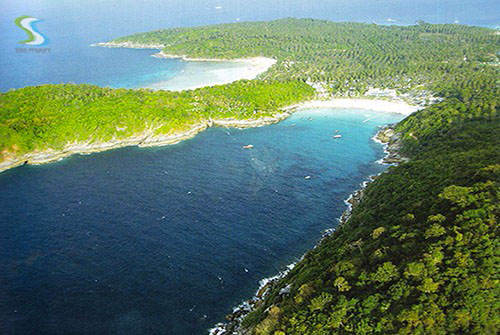 DAY 1 and 2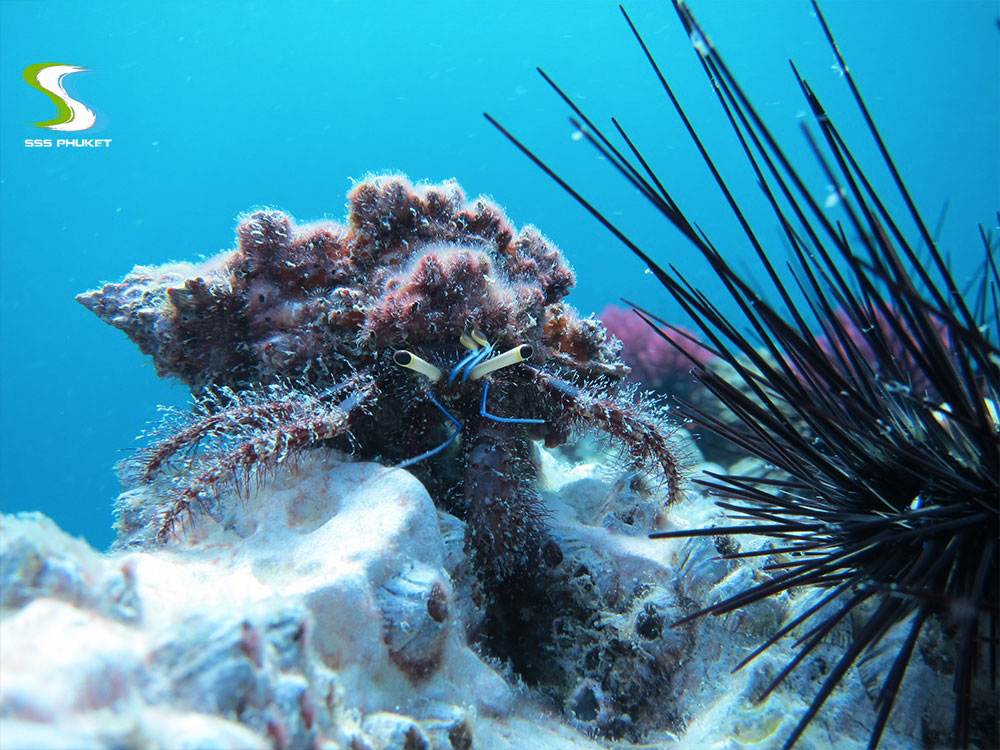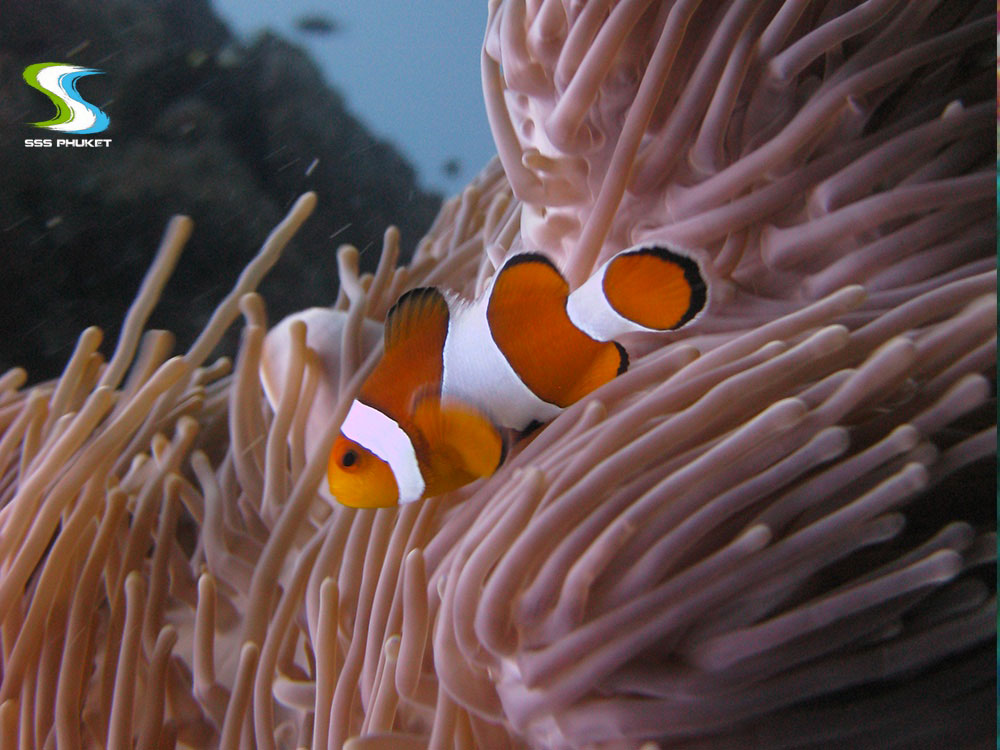 DAY 3 and 4
8:30am – Appointment at SSS Phuket
9:00-12:00am – Theory courses
1:00-3:00pm – Training static apnea in a swimmingpool
7:30am – Pick up at the hotel and transfer to Chalong Pier
9:00am – Welcome aboard! Breakfast is provided on the way
10:00am – First Dive constant weight !
12:00am – Hot buffet lunch on board. After lunch there is time for snorkeling and sun bathing
1:00pm – Second Dive constant weight
3:00pm – Rest and Relax. Enjoy fresh tropical fruit and soft drinks on the way back to Chalong pier
3:30pm – Back to Chalong Pier and return to hotel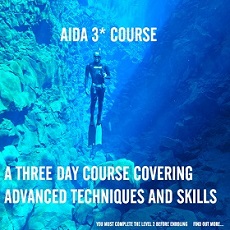 AIDA 3 Stars
AIDA 3 Stars course goes more detailed into the theory of Freediving Phuket. It allows you to understand the physiology and techniques behind diving deeper. You will improve your freediving performance whilst advancing your safety and rescue skills. AIDA 3 Stars course consists of three theory sessions, two pool sessions and four open water dives.
To successfully complete the AIDA 3 stars freediver course you will have to perform a two minutes and fourty-five seconds breathold, swim fifty meters underwater with fins and dive until twenty-four meters in open water.
The 3 Stars AIDA last 4 days.
BOOKING

Custom Headline
The possibilities for the continuation of AIDA 3 Stars are :