The Apnea Academy level 3 courses are catered to those who would like to dive with minimal equipment. During the course, you would be taught relaxation and breathing techniques. That all to discover the lights and colours underwater like never before . If you already are an experienced diver, we do also offer advanced courses to continue intriguing your fascination.
Moreover, if you want to keep improving your freediving skills, you can check our formations AIDA and Freediving Training on our website.
Underwater visibility
HIGHLIGHTS
NUMBER OF DIVE SESSIONS
FOR WHOM
PRICING ADULT
ALL INCLUDED
Apnea Academy level 3 | Program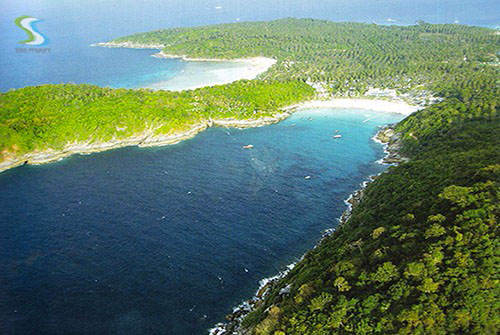 DAY 1 and 2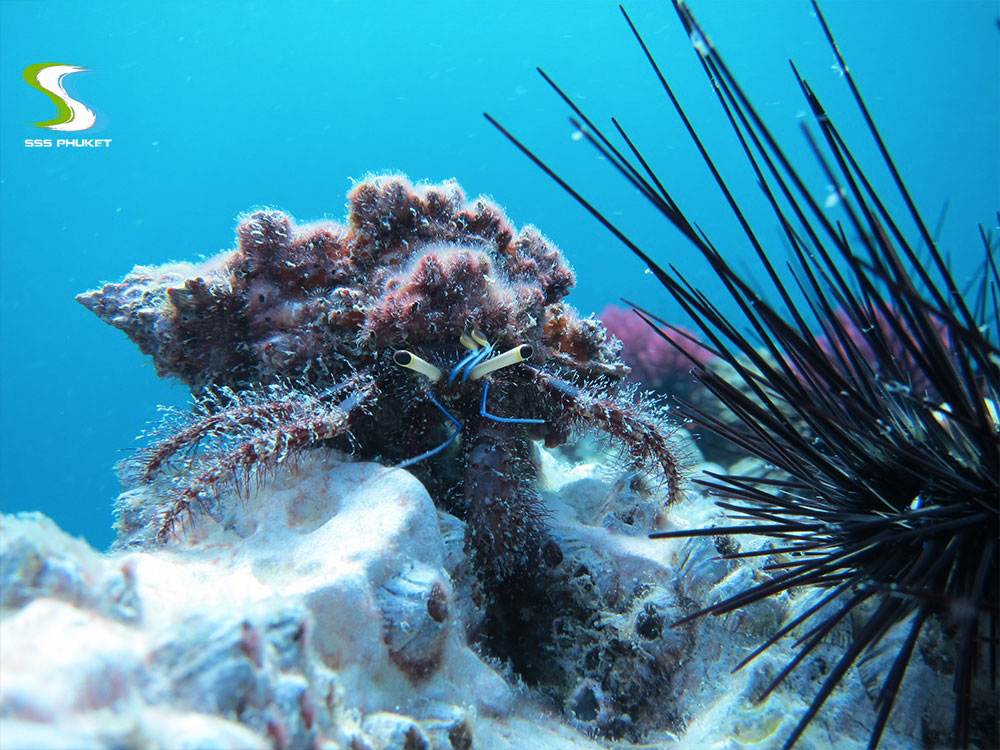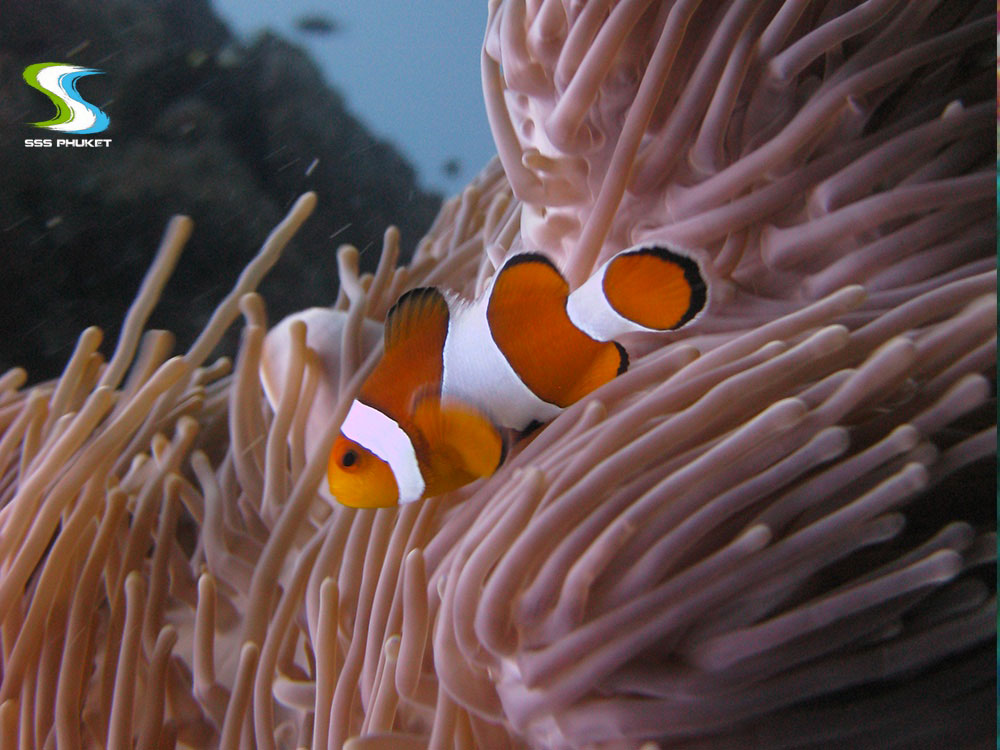 DAY 3 and 4
8:30am – Appointment at SSS Phuket
9:00-12:00am – Theory courses
1:00-3:00pm – Training static apnea in a swimmingpool
7:30am – Pick up at the hotel and transfer to Chalong Pier
9:00am – Welcome aboard! Breakfast is provided on the way
10:00am – First Dive constant weight !
12:00am – Hot buffet lunch on board. After lunch there is time for snorkeling and sun bathing
1:00pm – Second Dive constant weight
3:00pm – Rest and Relax. Enjoy fresh tropical fruit and soft drinks on the way back to Chalong pier
3:30pm – Back to Chalong Pier and return to hotel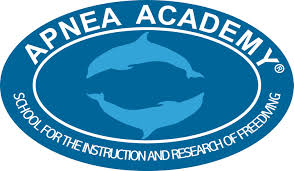 Apnea Academy level 3
Apnea Academy level 3 is the highest award for a freediver. You will improve your ability to operate in the water. You will have mental and technical training. The free diver will be able to reach:
three minutes static.
seventy meters dynamic.
twenty-five meters depth.
BOOKING

Continuing Education
The possibilities for the continuation of Apnea Academy Level 3 are :