Get Your Tail pad at minimum cost
Buy your tailpad for surfing from
SSS Phuket
today! Our 
tail pad
 is made of EVA foam and 3M glue for optimal quality and it can be adapted for different boards.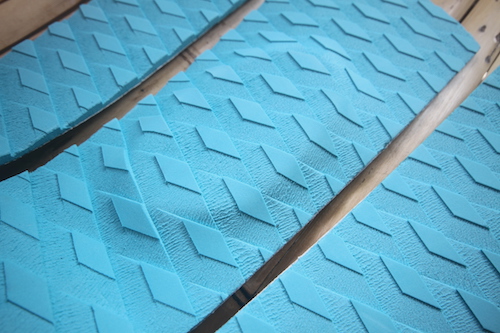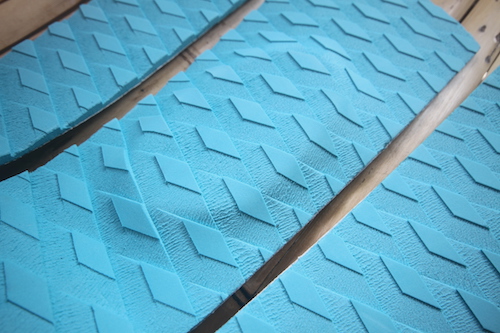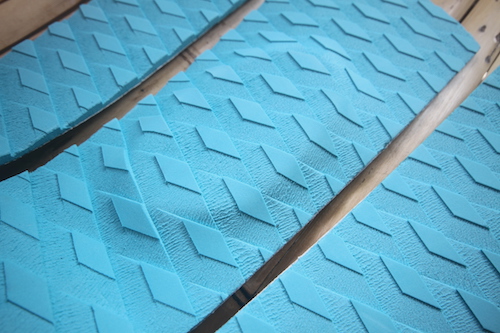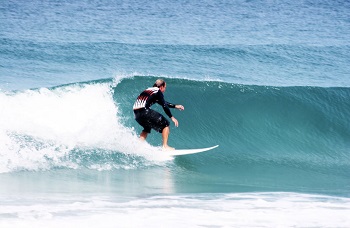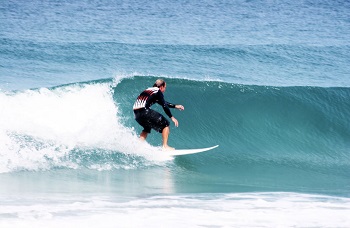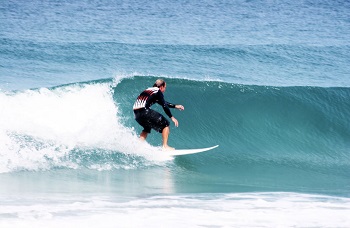 Two Colors - Turquoise/Black
Buy your tail pad in Phuket now
฿ 690

Our SSS Phuket
Tail Pad.
A tail pad, also known as a deckpad or traction pad is pasted at the tail of the surfboard. It allows the user to  to maintain certain postures.
Three Adjustable Parts
Allowing to position the pad as you desire
High Quality
Very robust material to increase pad lifetime
Attractive Price
Very affordable price for a durable material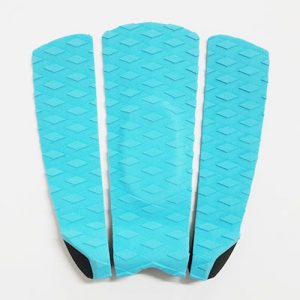 The tail pad is made up of EVA foam and at the back, it is covered with 3M glue.
The EVA foam is a durable material. In general, a new deckpad can last you an entire surf season and then it is advisable that you change it.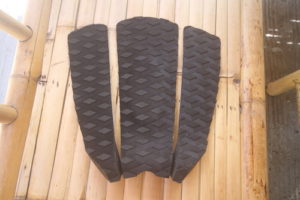 It is also a material that is resistant and has a very good cushioning. The 3M glue provides very strong adhesion to the board.