The brand Pathos is now available on SSS Phuket Dive, Phuket! Their specialty? Create perfect fins for freediving with great technique, but also comfortable high quality foot pocets.
Phatos Phuket, fins and slippers perfect for freediving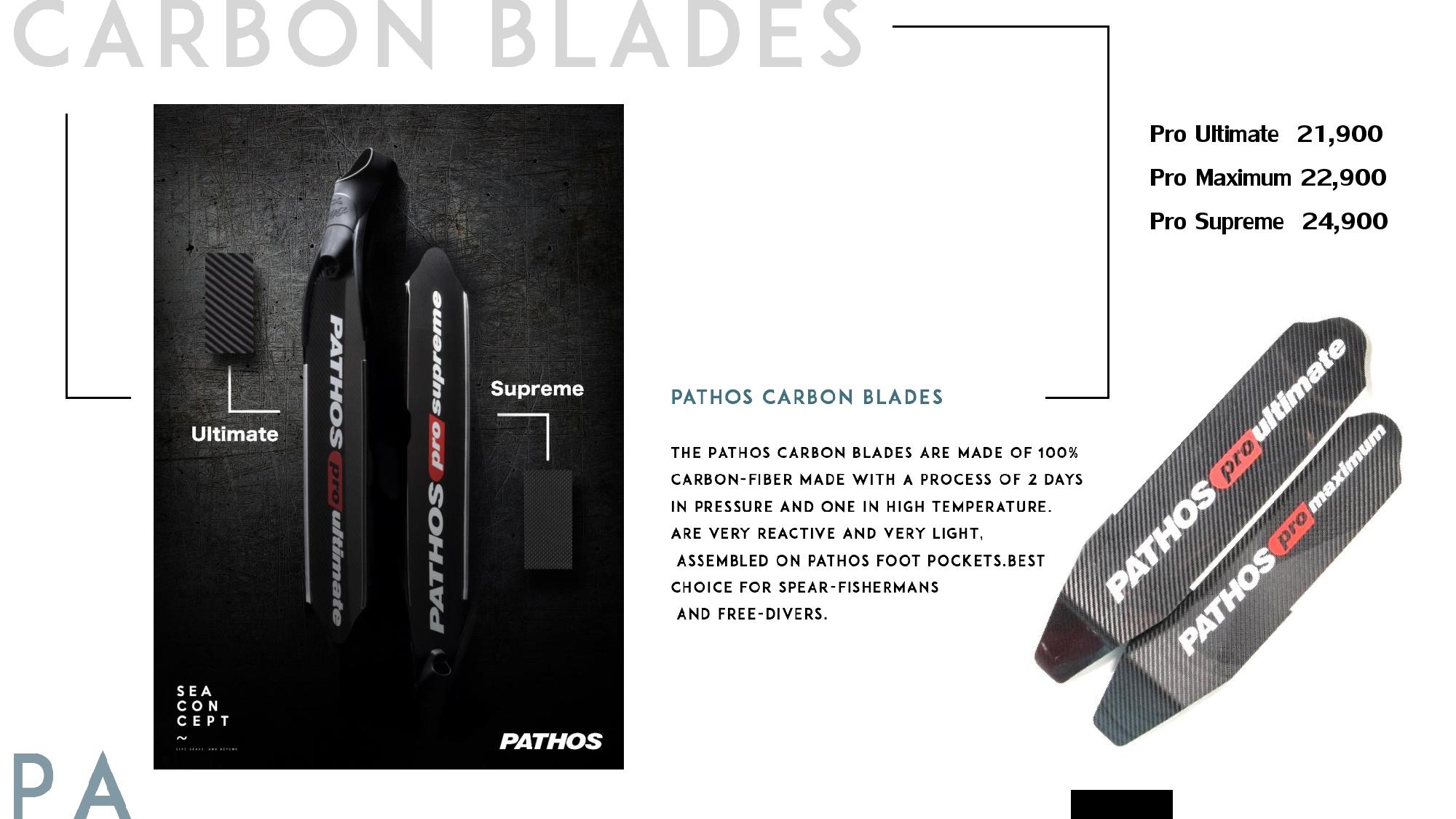 Pathos uses many technologies to produce the best fins. At SSS Phuket Dive, the Pathos Carbon Blades are available in carbon fiber, from 21,900THB.
If you want to buy this product or need more information, please use our Live Chat. Or contact:
- Number/Whatsapp/Line (Jean): +66 895 869 920
- WeChat ID: sssphuketjean
- Email: info@sssphuket.com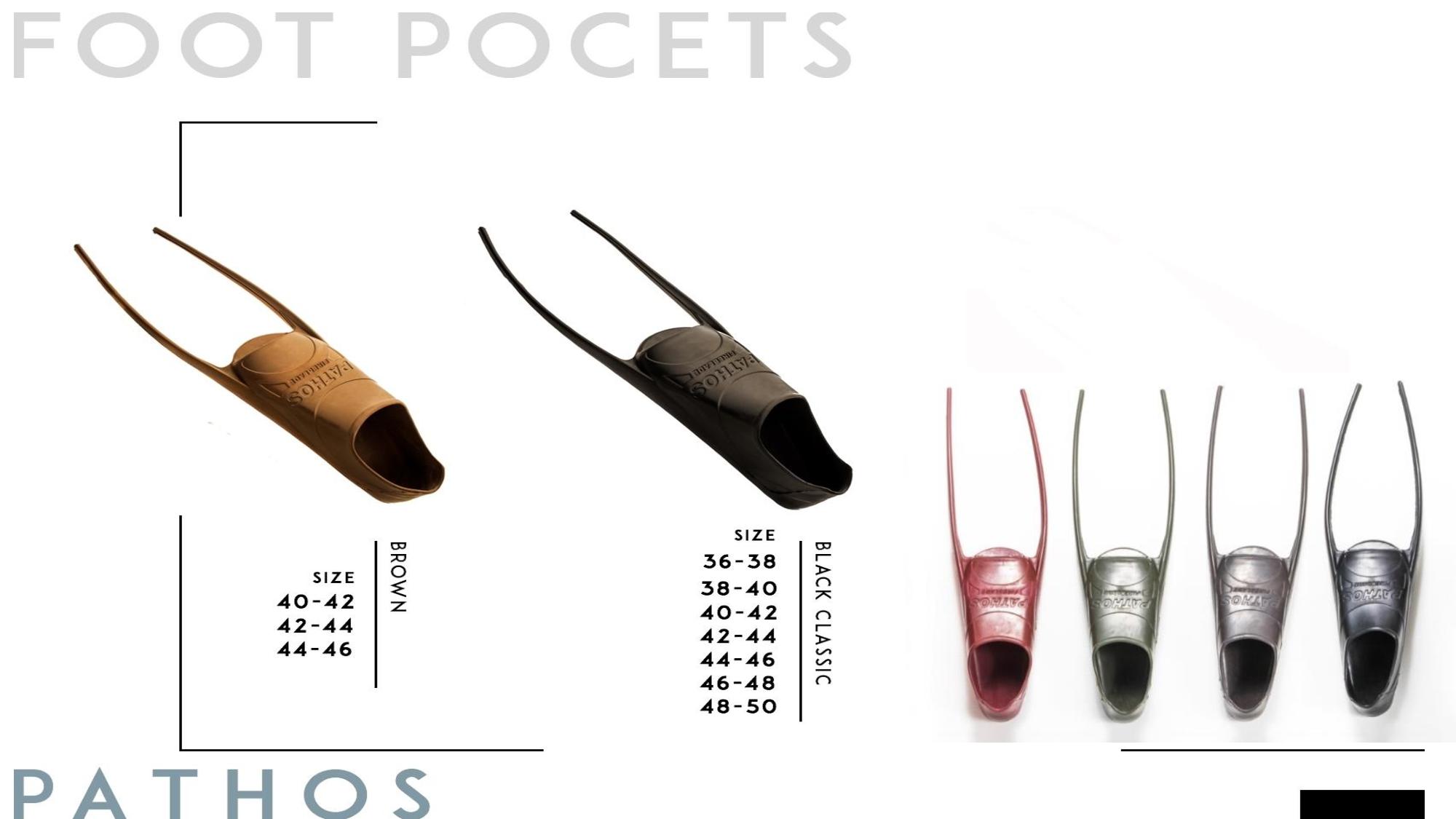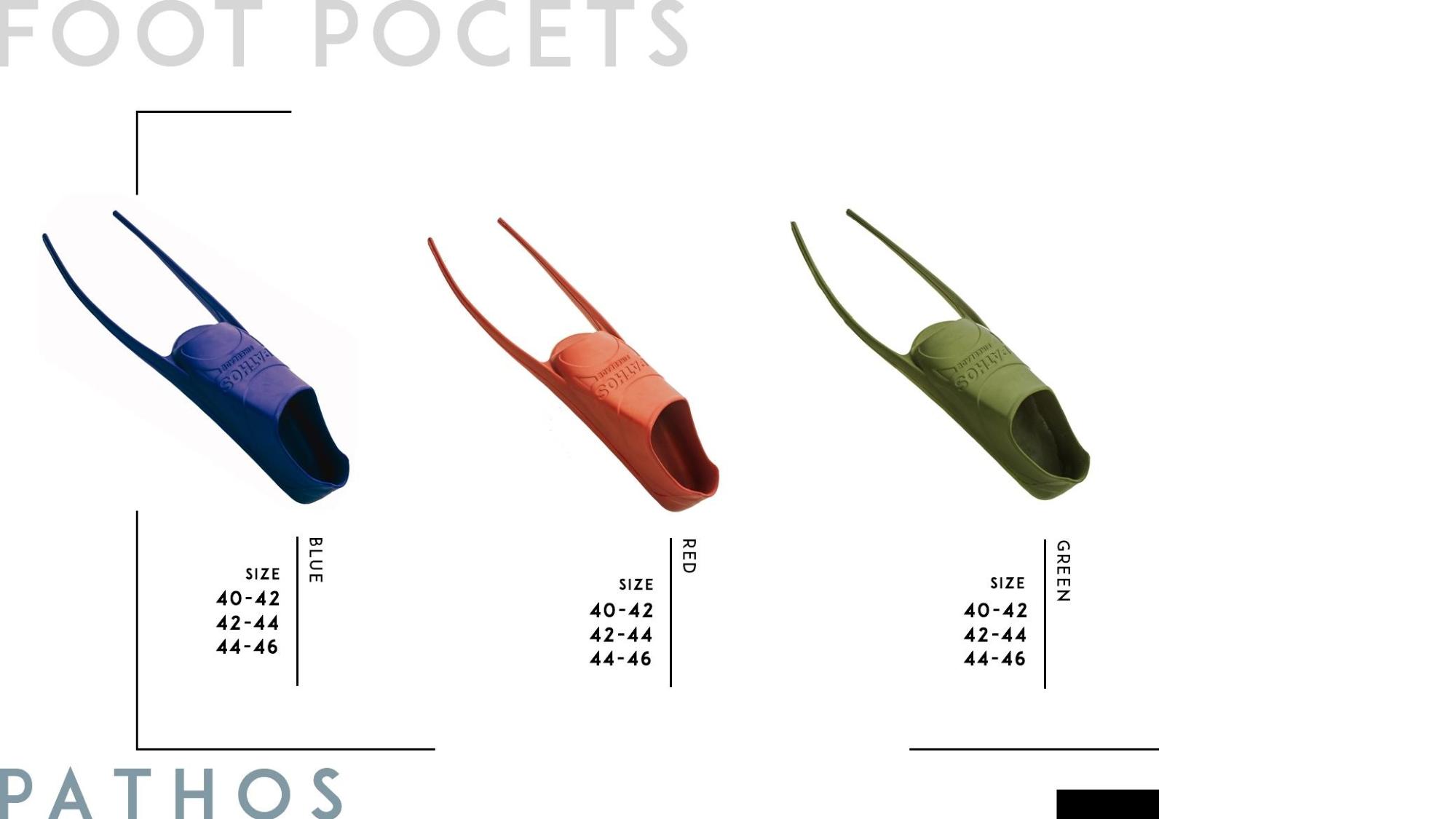 Take a look at the different models of foot pocets, available in several sizes at SSS Phuket.
If you want to buy this product or need more information, please use our Live Chat. Or contact:
- Number/Whatsapp/Line (Jean): +66 895 869 920
- WeChat ID: sssphuketjean
- Email: info@sssphuket.com