[PROMOTION] Get your free shirt or anti-mosquito bracelet now at SSS Phuket today! How?
Read on !
This offer is valid when you participate and get your diving or free diving licence, or if you sign up for a surf camp with SSS Phuket!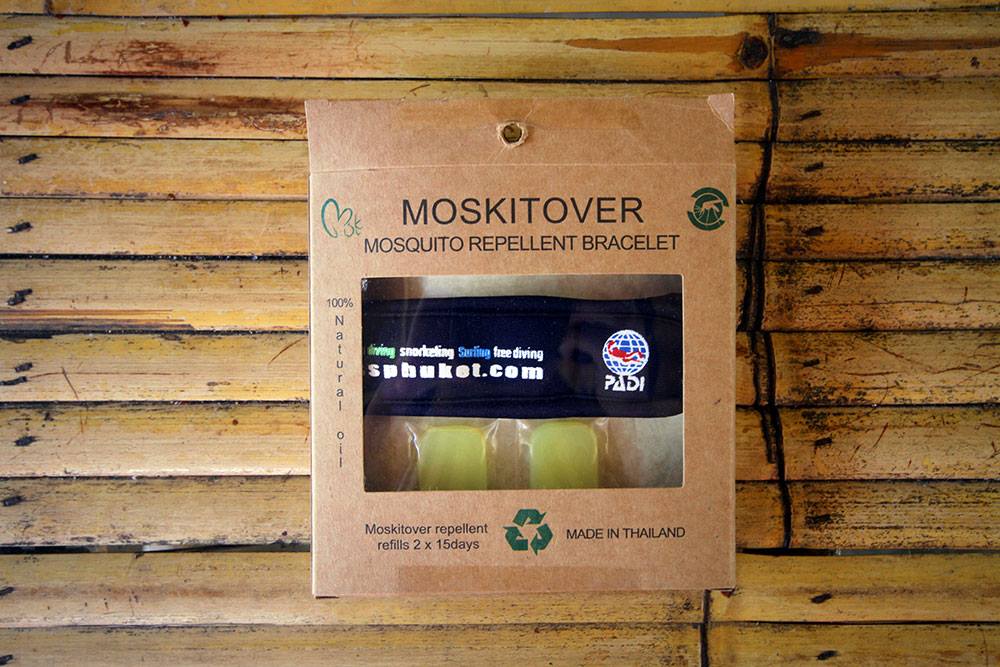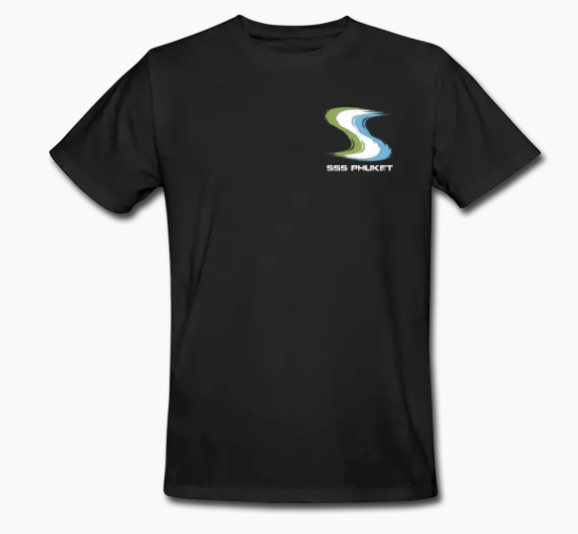 Details of the certifications available for the SSS Phuket Promotion
DIVING
---
Diving certifications include:
We have the different certifications to cater to beginners and advanced divers. Sign up and get your free shirt or anti-mosquito bracelet thanks to the SSS Phuket promotion!
FREE DIVING
---
Freediving certification includes:
Other possible certifications (AIDA or Apnea Academy) :
SURFING
---
Look out surfers and surfers-to-be! SSS Phuket organises surf camps and we can cater to the different levels and help you achieve your surfing goals:
3 days – Surf Camp
5 days – Surf Camp
10 days – Surf Camp
Wait no more! Come now and improve your surfing skills at Kata beach and take home a SSS Phuket t-shirt or an anti-mosquito bracelet thanks to our great summer promotion!
Choose your freebies!

You would be able to choose between:
An anti-mosquito bracelet that can be used on your wrist or ankle to keep the mosquitoes away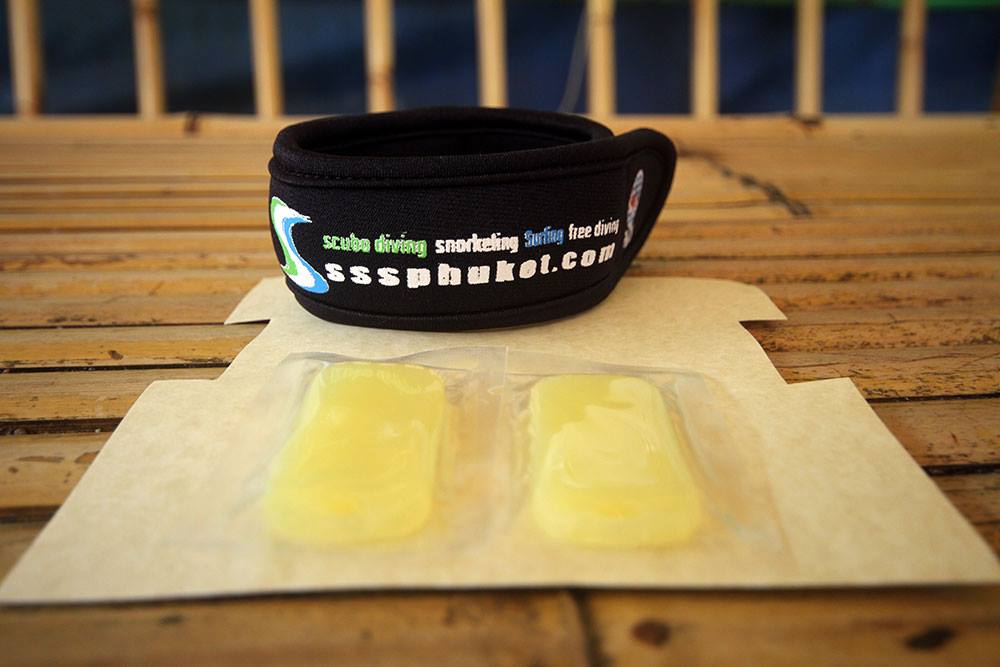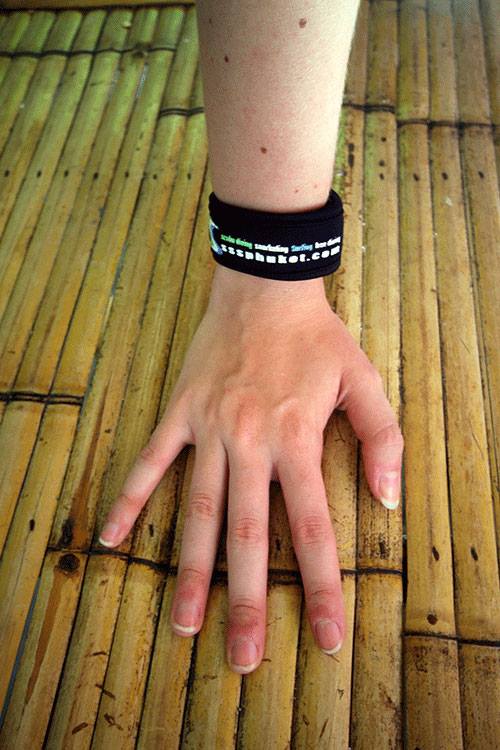 Black T-shirt or Tank Top (for women only) with the SSS Phuket Logo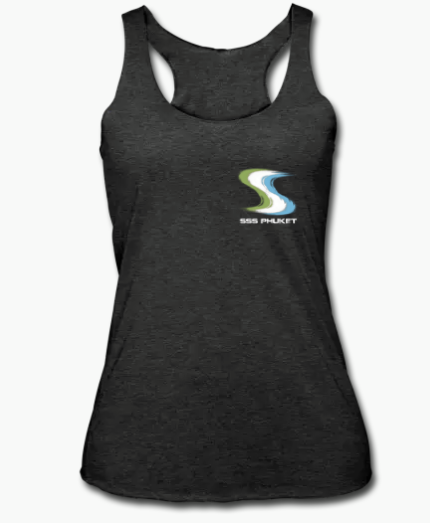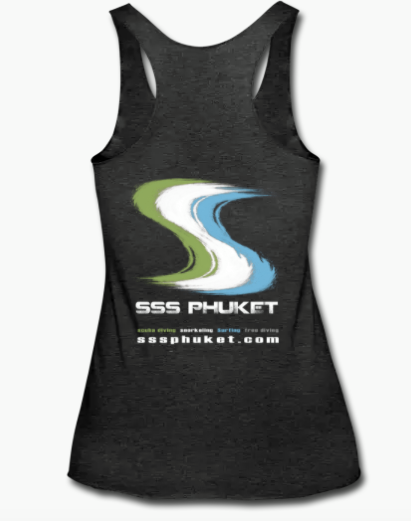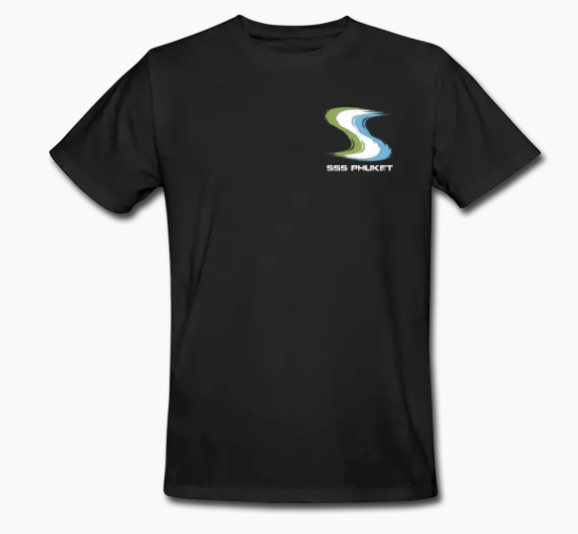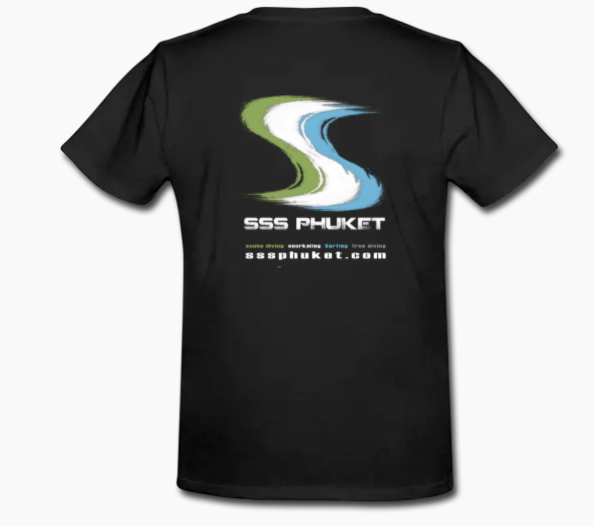 Come down and visit us today! We are looking forward to see you soon!